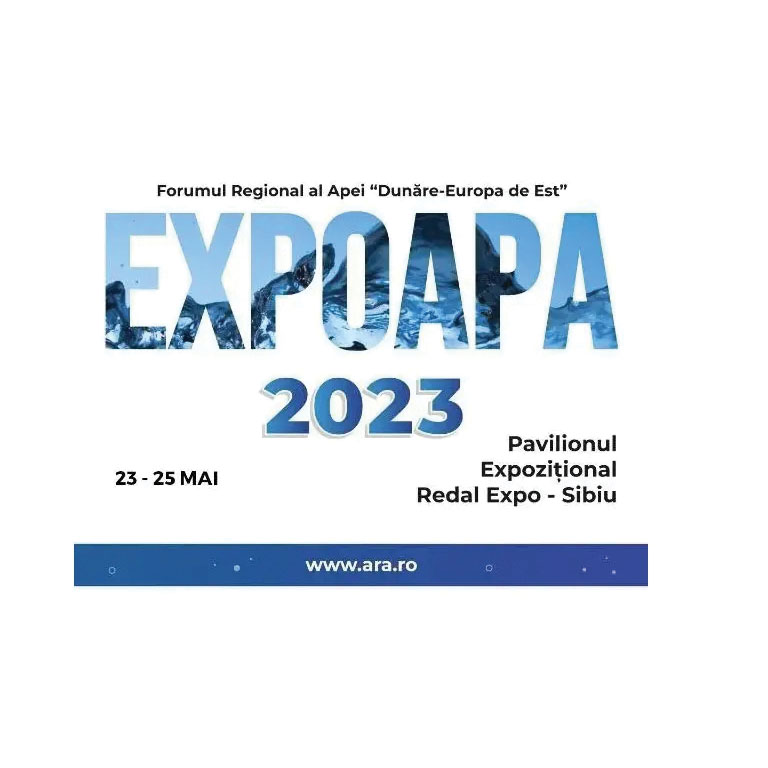 22 May

EXPO APA from 23 to 25 May 2023

Longo Euroservice Srl will exhibit its innovative industrial vehicle's equipment from 23 to 25 May 2023 at the EXPO APA fair in Sibiu (Romania) in collaboration with its local partner GRADINARIU IMPORT EXPORT SRL.

This exhibition covers the sectors of water, waste treatment, cleaning, health and services.

We are waiting for you!