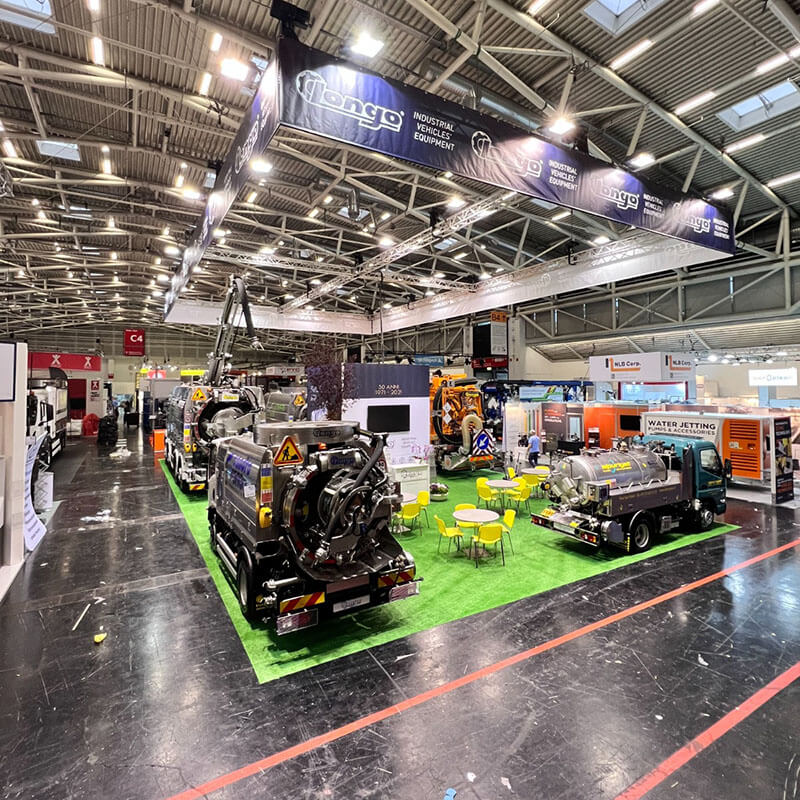 12 Jul

IFAT 2022: a success "of other times"

After a long forced break due to the Coronavirus, IFAT, the world's leading trade fair for environmental technologies, was held in Munich from 30th May to 3th June 2022.After 4 years, IFAT has once again showcased strategies and new solutions for the use of resources in smart cycles in the management of water, wastewater, waste and raw materials to ensure their long-term conservation.

It attracted 2,984 exhibitors and about 119,000 visitors which confirmed it as the most important platform for environmental technologies.The high international attendance at the fair during this difficult historical period has been impressive and it is fantastic to see how IFAT marked such a strong reboot.

It is a source of pride for us at Longo Euroservice Srl to have contributed with our support to the success of the same.

We look forward to seeing you at the next IFAT 2024 which will be held from 13th to 17th May 2024! Stay tuned to our website for all the updates of the upcoming events we will attend!